Welcome to Florida's leading DMC!
Established in 1998, ADVANTAGE Destination & Meeting Services is a South Florida-based, full-service Destination Management Company (DMC) located in North Miami Beach.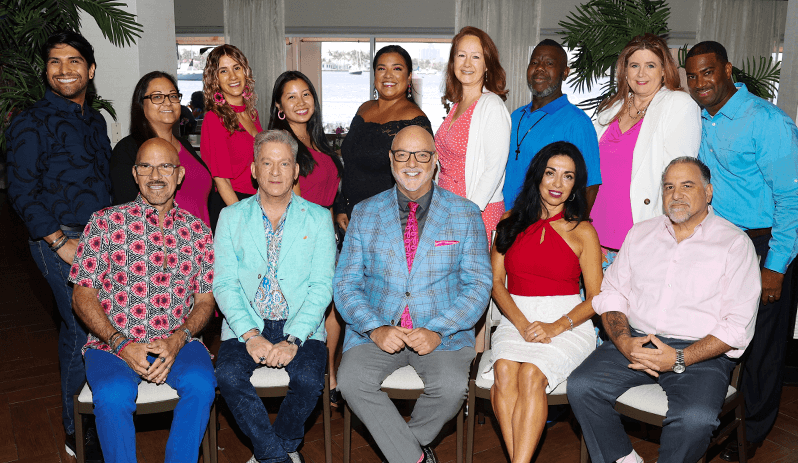 Advantage DMS's goal is to provide clients with peace of mind by providing a high level of expertise in executing Corporate Meetings & Events and the range of DMC services offered, including pre-planning services, program management & on-site event implementation. We cover everything from site selection, ground transportation, cultivated local tours, activities & guest experiences, CSR & teambuilding, entertainment and local dine-arounds, to fulfilling any additional needs for general session, stage panel furniture, branded hospitality lounges, A/V event tech or supplying local amenities.
We also offer the services of our in-house Creative Design & Production team to develop customized event design & décor for any looks you envision. We offer a centralized source for creating and producing all creative décor elements of your Corporate Event.
The Advantage Team takes pride in sharing with clients our homegrown, trusted regional expertise and our excitement for the best of what Florida has to offer. Whether you need local support for a segment of your meeting or a full spectrum of services, you can rely on unparalleled attention to detail and flawless execution for your next Florida – or anywhere – meeting experience!
Accolades & Accreditations:
Advantage is the only CHARTERED, Accredited Destination Management Company (ADMC) in Florida with the ADMEI. We have a full-time staff of Destination Management Certified Professionals (DMCPs) across ALL departments: Sales, Program Operations and Creative Design & Production. We are immensely proud of our team's dedication to adhere to the correct processes and procedures leading DMCs should follow based upon the DMCP procurement process.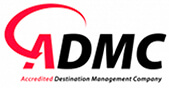 Visit : https://www.admei.org/
Top 25 DMC / DMC Spotlight:







Mission Statement
To be the leading Destination Management Company (DMC) that enriches the world of corporate events through exceptional service and unforgettable experiences.
Core Values
We are driven by a set of Core Values that define who we are and how we operate:
Client-Centric Approach
Collaborative Teamwork
Personalized Solutions
Unforgettable Experiences
Attention to Detail
Pursuit of Excellence
By upholding these values, The Advantage Team aims to be your trusted partner in creating events that elevate your brand, foster communications and create unforgettable memories for all involved.