Top FLORIDA Destinations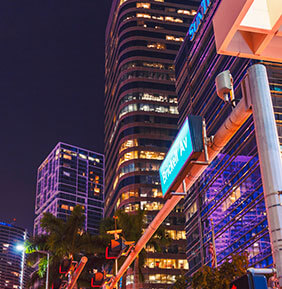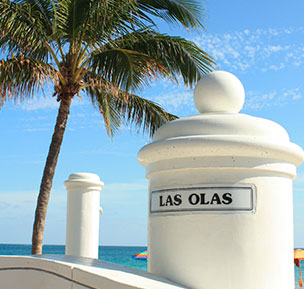 FORT LAUDERDALE
& Hollywood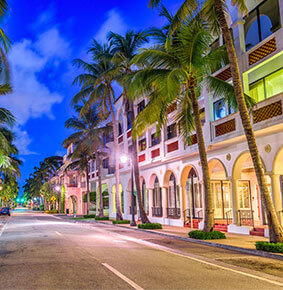 Boca Raton & The
Palm Beaches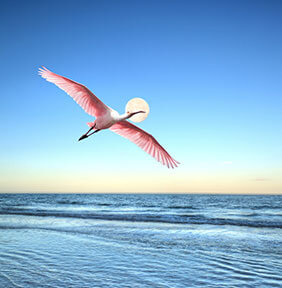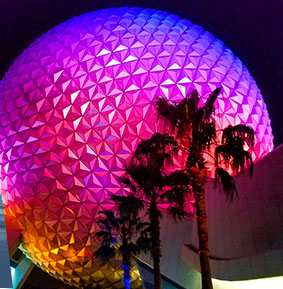 DMC Services & Expertise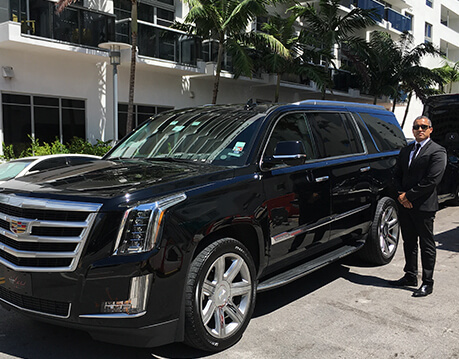 Transportation, Logistics,
Meet & Greet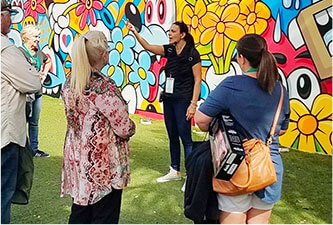 Experiential Activities
& Guest Experiences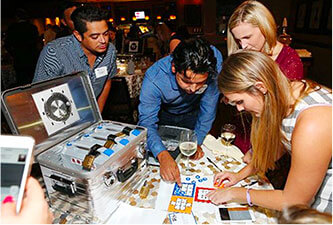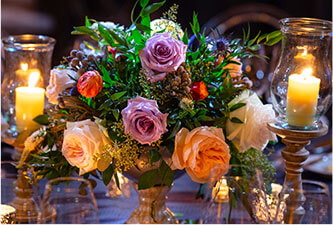 EVENT DESIGN
Décor &
Production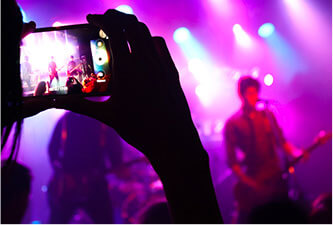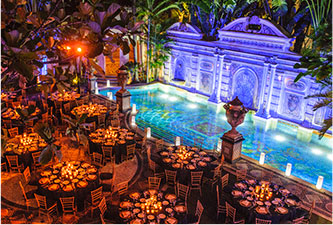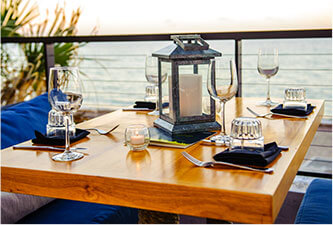 VIP Dining &
Dine-Arounds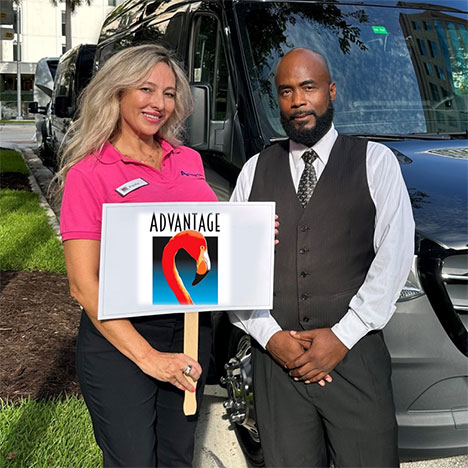 Hospitality & Event Staffing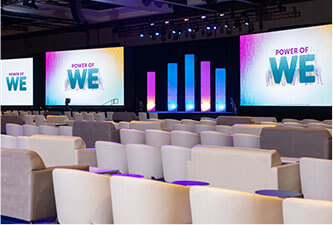 General Session &
Meeting Services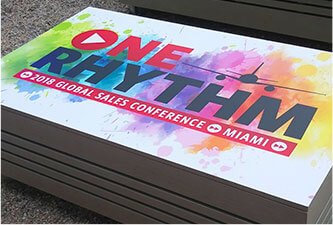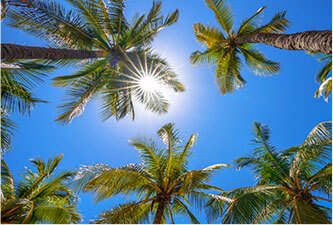 Full Service
Site Inspections
Corporate Event?
What is a DMC?
Destination Management Company (DMC) offers professional services within a meeting destination and specializes in providing clients with regional expertise and vendor resources. We are your strategic partner providing transportation, tours/activities, event design, entertainment and full program management. DMCs touch every aspect of corporate meetings from logistics & staffing, to creative event themes & branding and provide unique local experiences.
Social Responsibility
Advantage DMS supports the commitments of our clients to their company's Corporate Social Responsibility (CSR) initiatives. We can integrate CSR objectives into your program through Teambuilding projects, volunteerism, corporate philanthropy and environmental sustainability practices. We'll find fun & meaningful activities that engage your attendees, while leaving a positive impact and giving back to the local community.
TRUSTED By
Corporate Events? Let's Talk